Commercial Real Estate for Sale/Lease
When you sell or lease a property, you want fast results for the least expense.
While we can't always promise results, we can promise to expose your property to the widest audience possible. Selling your property is a matter of exposure—the more people who see that it's for sale or lease, the sooner we find the perfect prospect.
To accomplish this, we leverage the latest technology as well as signage, strategic planning, and personal calls to specific potential buyers or tenants.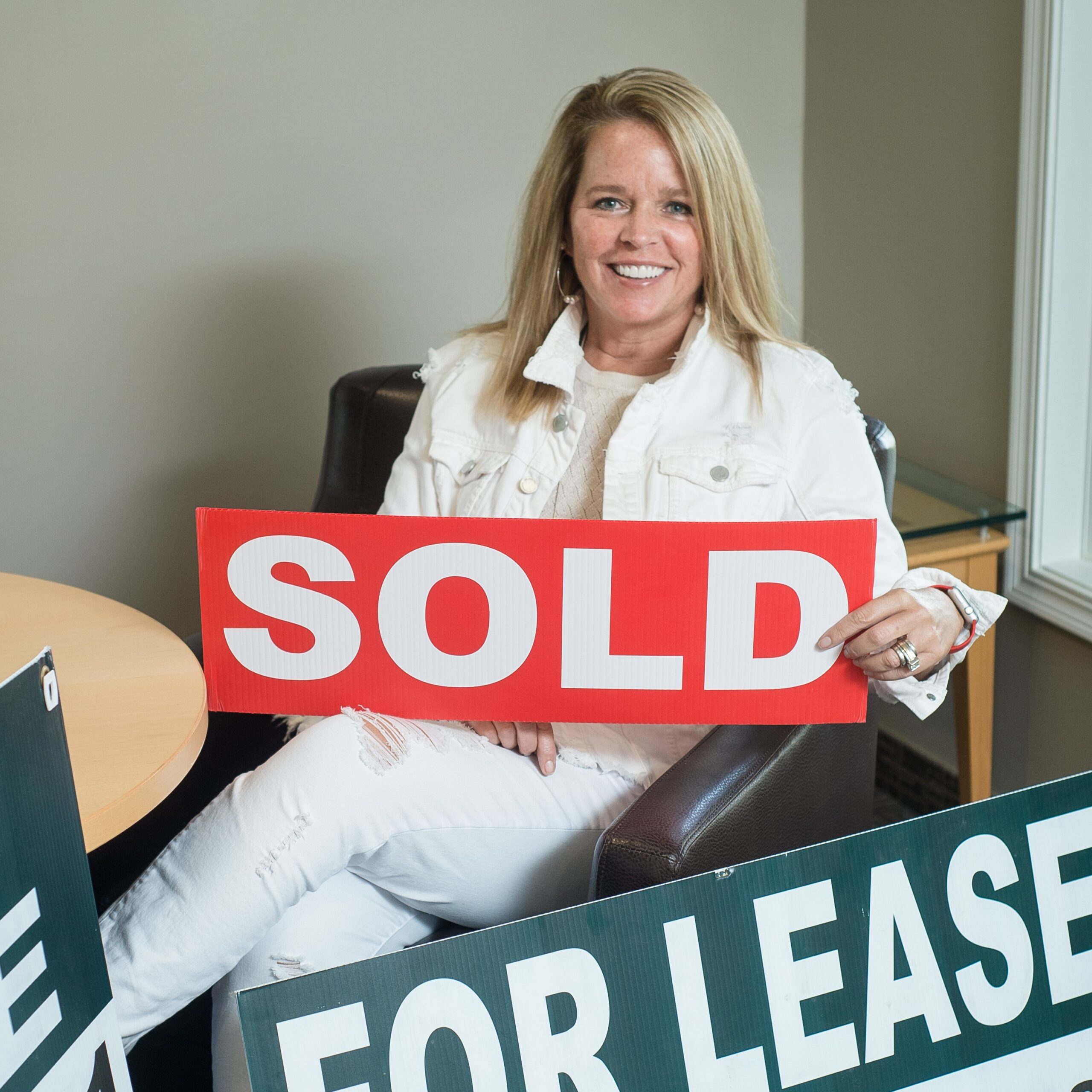 ---
Our top priorities at Marketplace Management are to:
Educate you about the commercial real estate market and your property's competition
Expose your property to the largest audience possible
Close a sale or sign a lease as quickly as possible.
---
We seek to provide you with the most competitive, fastest transaction possible for your property.
At Marketplace, we firmly believe that leveraging technology to generate property awareness leads to transactions. We use today's technology to expose your property to the largest audience possible: each of our client's properties are marketed to more than 3 million real estate professionals and 12 million unique visitors.
Our marketing is twofold:
We market directly to our list of hundreds of specific buyers and tenants that fit the criteria of each building
We market locally, statewide, nationally, and internationally when appropriate, using the best that real estate technology has to offer.
---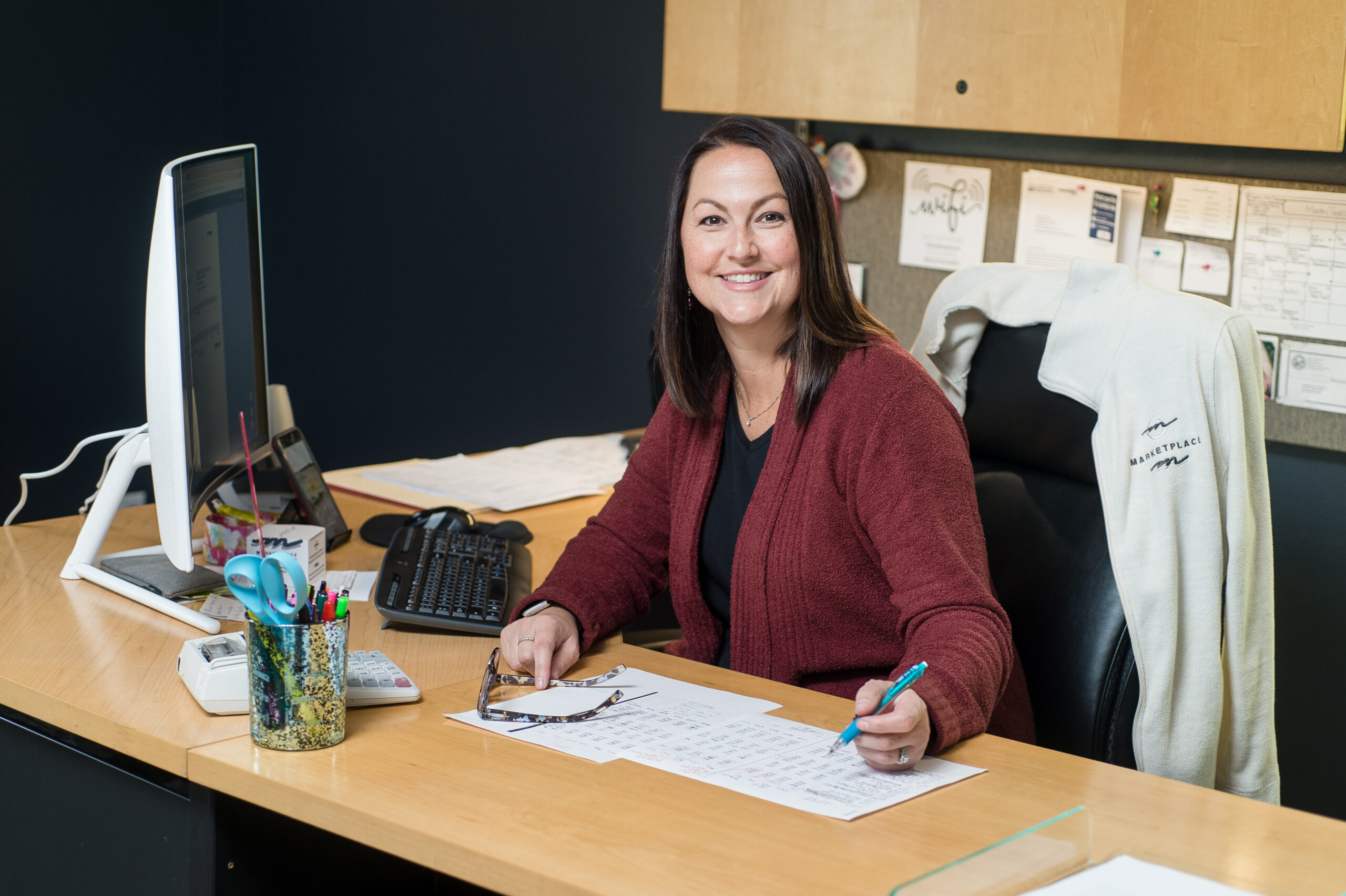 ---
LoopNet is the largest commercial real estate listing service online with 3+ million members and 910,000 average monthly unique visitors.
---
CoStar is the number one provider of commercial real estate research and information services, covering 59+billion square feet of commercial property.

---
Given the inevitable ups and downs of the real estate market in tandem with changes in the economy, there are times when lending institutions are forced to foreclose on distressed properties throughout the Twin Cities, Minnesota and beyond. Our President, Shelly Muelken, is positioned to serve as a court-appointed receiver in such instances, and understands the importance of stabilizing troubled assets and operating them in a smooth, cost-effective manner.
In this role as receiver, Shelly and the team at Marketplace Management professionally manage the property by mitigating any deterioration and maximizing the property's economic and physical health.
Marketplace Management's primary objective as the receiver is to stabilize the asset to maximize its value for subsequent sale.
Our scope of services includes:
Stabilizing property operations and ensuring tenant retention
Managing cash flow and producing monthly financial reports
Developing and implementing a strategic plan for the property
Overseeing and directing any on-site property management staff
Evaluating and creating marketing and leasing strategies
Devising and implementing an optimal exit strategy